2019 Nissan GT-R PREMIUM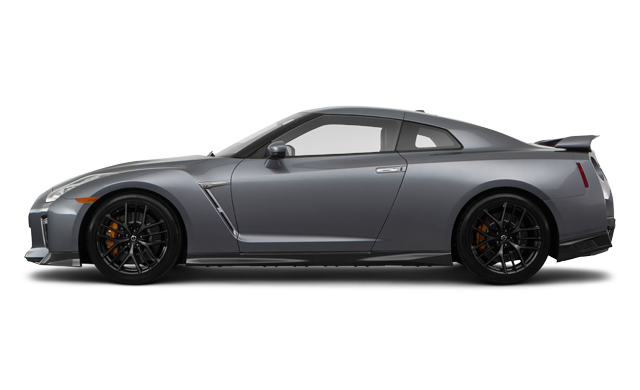 Rather than being designed to the demands of aerodynamics, the GT-R® sculpts the air to its needs – becoming a force of nature as much as a force to be reckoned with.

Interested by the 2019 Nissan GT-R PREMIUM ?
*
Suggested retail price of the manufacturer. Taxes, shipping and preparation not included. Does not include current promotions.
Request online
to know applicable specials